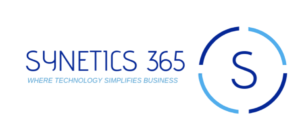 Welcome to Synetics365! and thank you in advance to signing up with Synetics365. By signing up you will receive informative, educational and marketing content which will help you choose the correct IT services for you and your business.
Our Promise to you
We will not sure your details with any third party.
Your details are kept safe for use by Synetics365 only.
You have the option to unsubscribe (Trust us you won't want to)
All details are stored securely.